#1 CCTV Dealers in Udaipur
---
CCTV surveillance systems are widely used as a proven tool that facilitates the prevention of crime and protection of people, public buildings, businesses, private property, etc. A perfect CCTV Camera Installation Services in Udaipur provides the system which should be simple and flexible to operate, while simultaneously providing exceptional snapshots quality in daylight and night. This will serve as an analysis tool. Refer to events within the building, and/or serve evidence if required.



Our clients are provided with a highly-respected range of CCTV Dealers in Udaipur that are built for long service life and high performance. CCTV is based on the strategic placement of cameras and observation of the input from monitors.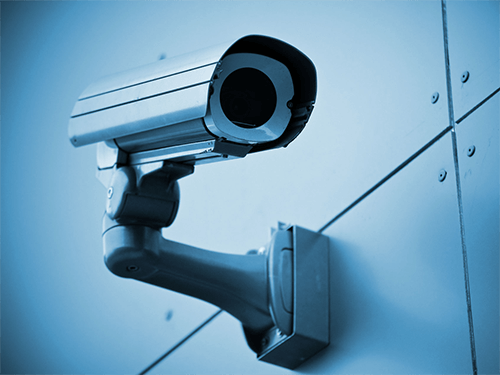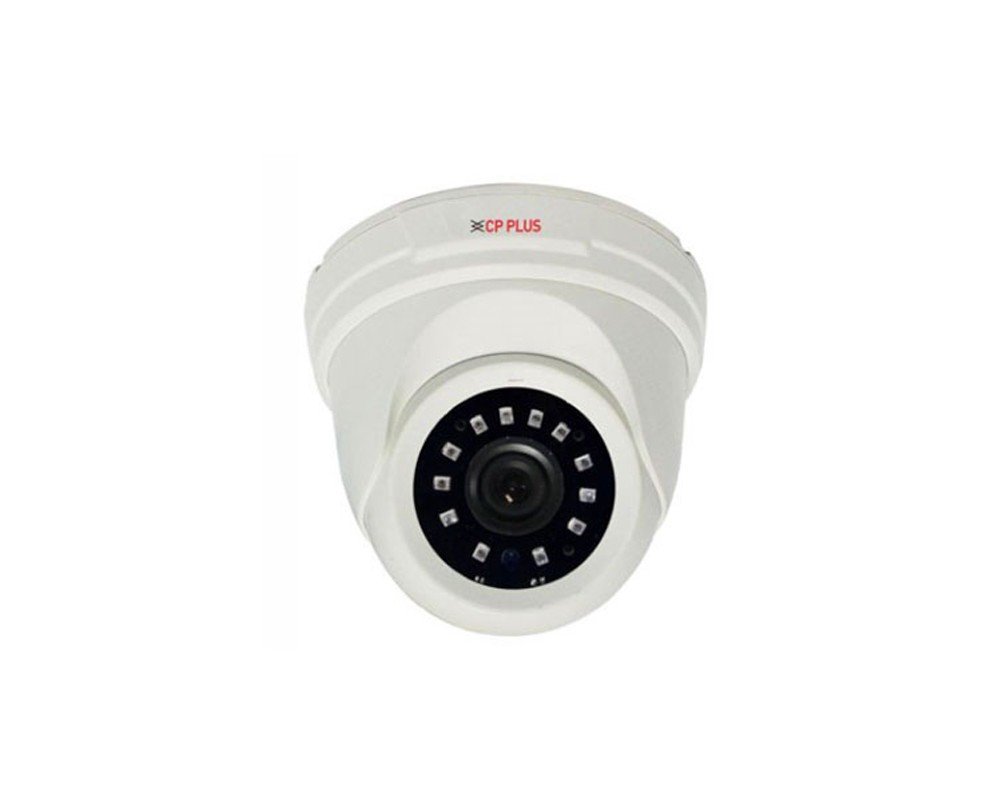 ANALOG CAMERAS
An analog surveillance camera begins with a CCD sensor and then digitizes the image for processing. But before it can transmit the video, it needs to convert it back to analog so it can be received by an analog device, such as a video monitor or recorder.
AHD CAMERAS
AHD CCTV is an analog high definition closed-circuit television video surveillance standard that uses coax cable to transmit HD video from security cameras to DVRs. AHD supports 720p and 1080p HD video resolutions. You can find different styles of AHD CCTV cameras here.
HDCVI CAMERAS
The advantages of HDCVI CCTV. ... HDCVI CCTV stands for High Definition Composite Video Interface and can sometimes be referred to as high definition analog CCTV. It is a relatively new technology that offers the benefits of high definition recording without all of the costs associated with a full IP CCTV system
WIRELESS CAMERAS
One of the main benefits of using wireless security cameras is the flexibility of installation. Wireless cameras can be installed higher, or further away from your digital video recorder (DVR) without the need for costly cabling. They are perfect for long-distance outdoor monitoring or detached buildings.
IP CAMERAS
An Internet Protocol camera, or IP camera, is a type of digital video camera commonly employed for surveillance, and which, unlike analog (Closed-Circuit-Television) CCTV camera, can send and receive data via a computer network and the Internet.
PTZ CAMERAS
A pan–tilt–zoom camera (PTZ camera) is a camera that is capable of remote directional and zoom control. In television production, PTZ controls are used with professional video cameras in television studios, sporting events, and other spaces.